We Help Get a Favorable Settlement From Your Insurance Claim
Helping You Restore Your Property...and Your Life.
Are you currently experiencing any type of insured property loss or damage in your home? Have you considered opening a PROPERTY INSURANCE CLAIM or are you currently experiencing difficulty with your claim's process and its resolution? You don't have to bear this burden alone or hire an attorney that will delay the resolution of the claim.
SOUTHWEST FLORIDA CLAIMS ADJUSTERS and our experienced team advocate for your "RIGHTS" under your Property insurance policy and makes sure the carrier does not LOWBALL or UNDERPAY your claim!
Our company can establish a NEW claim on your behalf or RE-OPEN an existing claim to request a supplemental payment for any type of loss; including water damage, mold, roof or ceiling leak, wind damage, hurricane damage, fire damage and/or flood damage.
SWFLCA offers a FREE claim's review and there are NO FEES until your claim is settled. Do not hesitate to contact our office for more information regarding the adjusting process of a claim, or to discuss the outcome our company will attain with the resolution of your claim.
We look forward to ADVOCATING for your RIGHTS under your Property insurance policy!!
Why Use a Public Adjuster?
Public Adjusters are trained and experienced in measuring property losses and adjusting insurance claims and are the ONLY adjusters licensed to represent an Insured. Often times, the biggest mistake an Insured property owner makes is failing to retain a competent and experienced Licensed Public Adjuster BEFORE the insurance company is in control of the claim with its allies and legal team. Many property owners believe the insurance companies adjuster works for them. Only after considerable frustration and the inability to achieve the desired results does the insured then turn to the Public Adjuster to remedy what has already become a bad situation. The good news is the Public Adjuster can still help at this stage, although they may be unable to reverse all of the damage that has been done and which may have been avoided had they been obtained earlier. Hiring a Public Adjust will help you retain a favorable settlement from your insurance company without the lengthy and costly litigation process involved with hiring an attorney. An attorney typically comes in at the end of the settlement process and is forced to deal with the difficult situation that has already resulted. A Public Adjuster should be called immediately PRIOR to filing your claim, DURING your existing claim, or to REOPEN your settled claim in order to help you attain the proper settlement that is your right according to your policy. The Public Adjuster will help make sure your claim is PROPERLY documented. Don't make the common mistake of believing the insurance company's adjusters and attorneys are representing you and working on your behalf. A Public Adjuster is truly on your side and working to get you a favorable settlement from your insurance company.
We Can Help With All Types of Claims NO FEE UNTIL YOUR CLAIM IS SETTLED
Serving Your Needs With One Common Goal
It is our goal to attain the resolution you deserve with no cost to you until your claim is settled.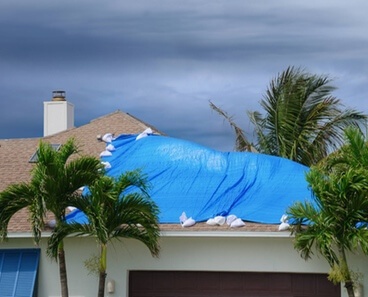 Professional Analysis & Preparation
We begin with a professional analysis of your insurance policy to determine the maximum benefits you're entitled to. Once you retain our services, we contact your insurance company on your behalf and begin or continue the claims process. We will examine your property, take a thorough inventory, obtain replacement costs and appraisals of the damage, and gather and prepare all the necessary documentation including proof of loss for submission to your insurance company.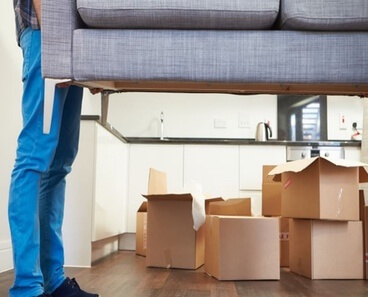 Help Prepare To Deal With Your Loss
We will help you arrange for board-up and emergency mitigation service to protect your home from further damage by weather, theft, vandalism, and to limit your liability as well as make sure your actions are in accordance with the requirements of your insurance policy. We will advise you getting your personal property packed, cleaned and stored to protect it from further damage and prepare you for the repair process.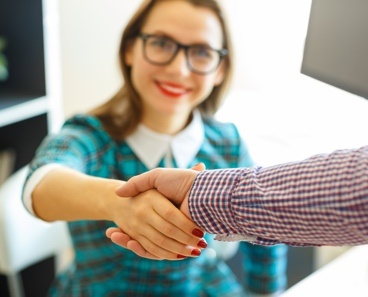 Negotiate Your Favorable Settlement
We will handle all the negotiations on your claim with your insurance company and it's adjuster, lawyers and other representatives. We are experts in negotiating for the maximum allowable benefits you are entitled to under your insurance policy. We will also provide you with documentation of your loss for any income tax loss and accounting purposes. We will always give you our personal attention and are always available to answer your questions.